APCG is the creator of Sign Slide System (SSS) – the unique 'total buildout' modular system that's extremely successful in temporary venue buildout with short turnaround times. We're the sign system provider of choice for world-class events with demanding requirements.
OVER 25 YEARS OF SATISFIED CLIENTS ACROSS SECTORS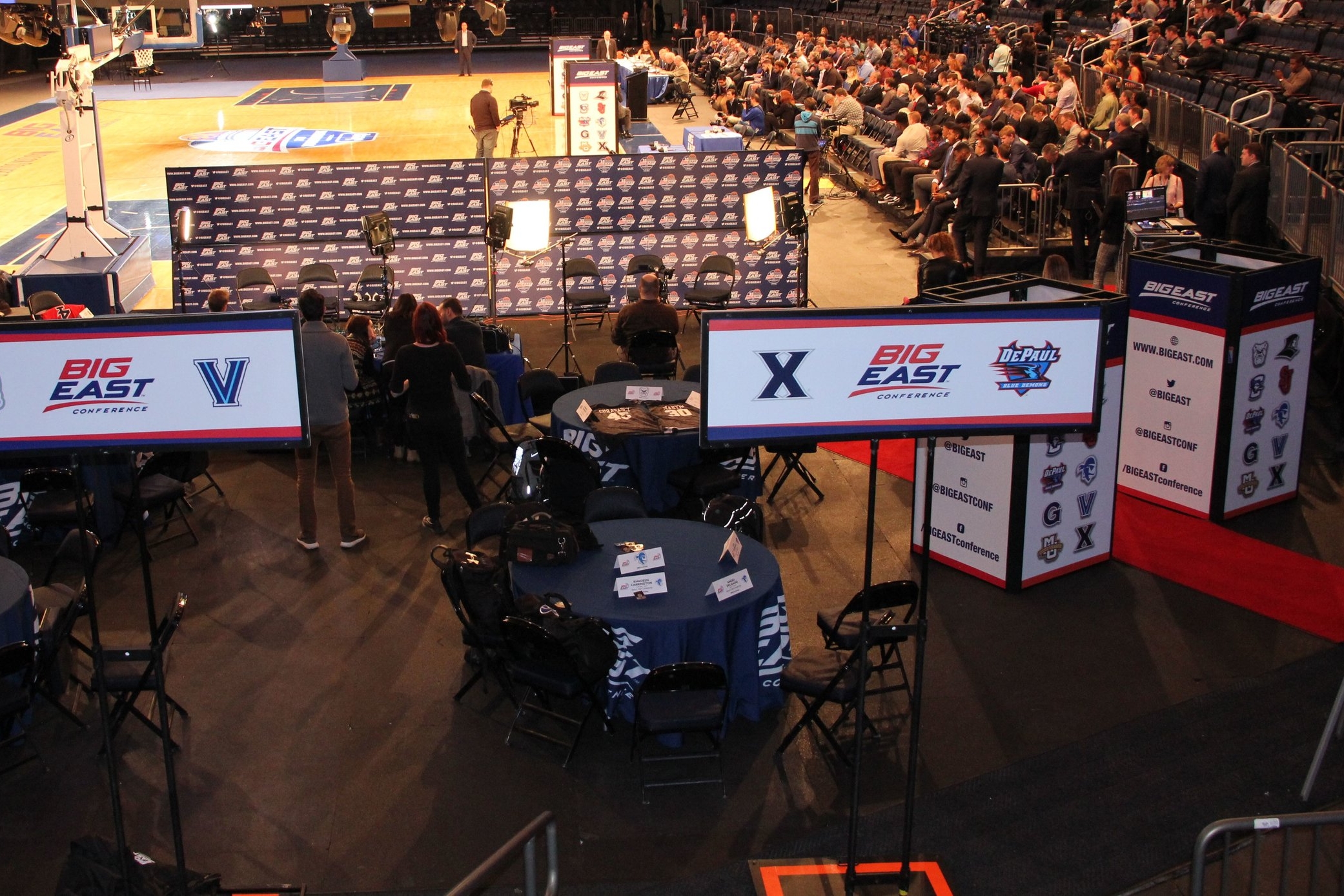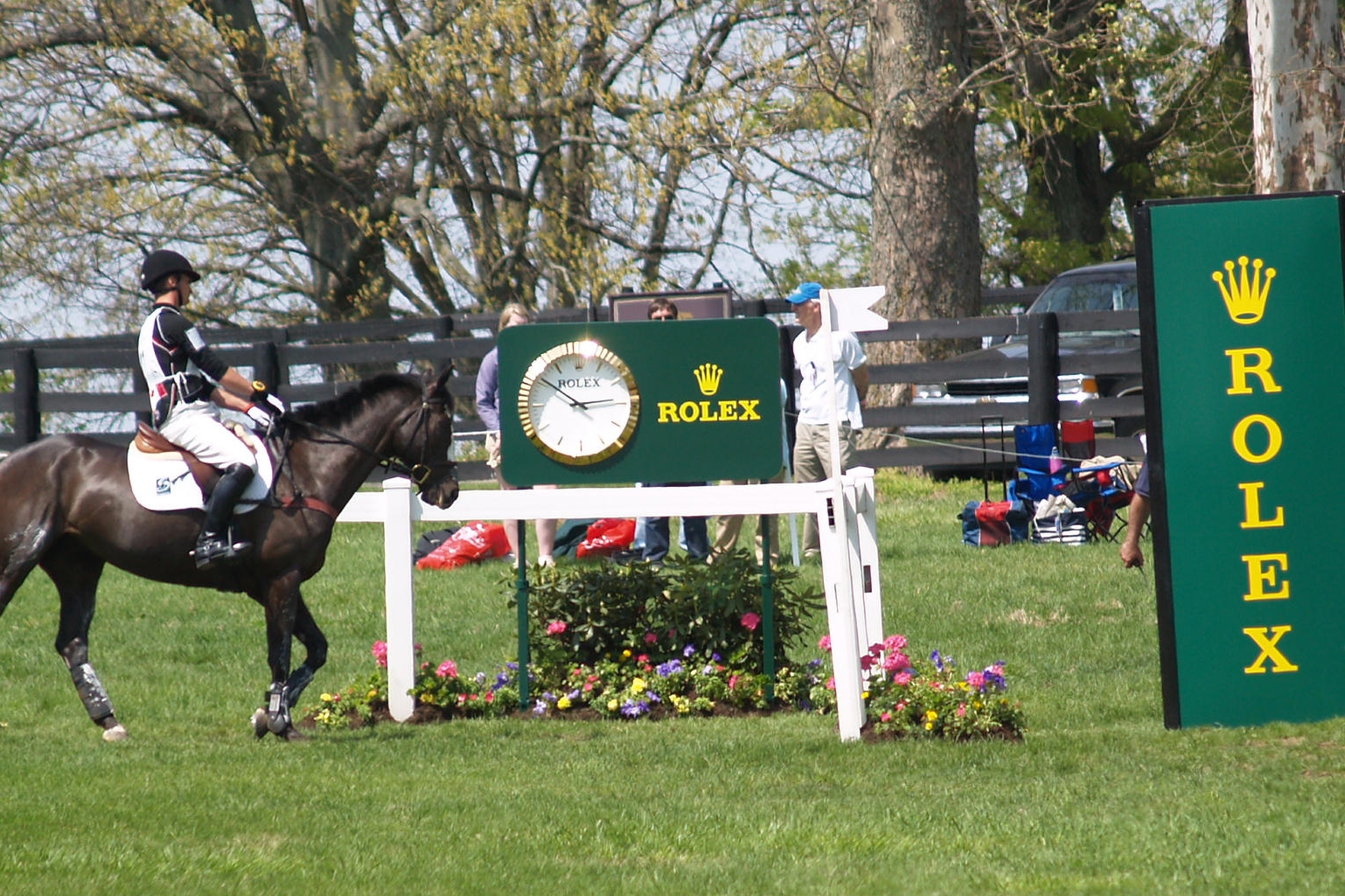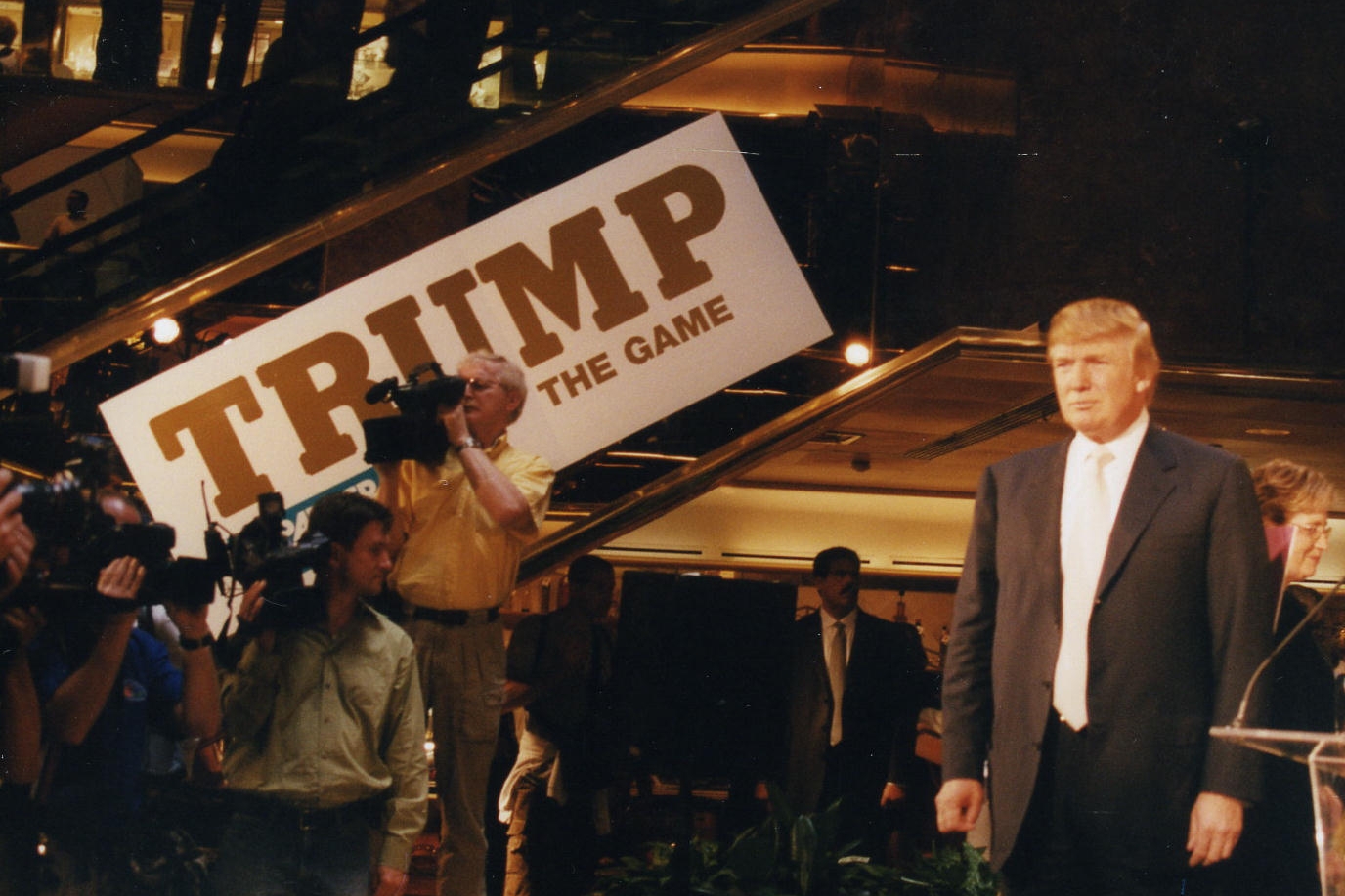 Our clients repeatedly seek us for the efficiency and value we add to their events. We bring over a quarter century of conceptual and structural buildout experience to projects in high-profile sports, corporate, cultural, and nonprofit events.
From signage production to buildout design, assembly, site management, dismantling, transportation and storage,
our services span the spectrum of project phases. Our risk management ensures that we deliver premium quality signage and buildout on-time every time.
A SIGN SYSTEM THAT OUTPERFORMS ALL OTHERS
Our proprietary Sign Slide System (SSS) is unique in offering a complete family of components, with angles and heights designed for maximum visibility, branding opportunities, and optimal exposure for photography, media and participants. Flexible, reliable and purpose-built, SSS is a modular system that allows for limitless configurations to suit the venue buildout.
Keep your event signs clear and bright at any angle come rain or shine. You no longer have to depend on sunlight for those crucial money shot images – you now have backup lighting 'insurance' for your event buildout investment.
Milestone events require milestone buildouts.